It's all about people
Our DNA and our people is what makes us unique as an employer. We are the owners of our own personal development, we have a flat structure which means that we carry no levels nor position titles, we strive to always communicate in an open and transparent way, we are a learning organisation and frequently foster and incentivise personal initiatives. We also frequently meet at our office bars (yes, plural!) - a place of many stories...
It is our conviction that differences in expertise, experiences, backgrounds and insights make us better: As individuals and as a collective. Want to learn more about our company culture? Download our culture book.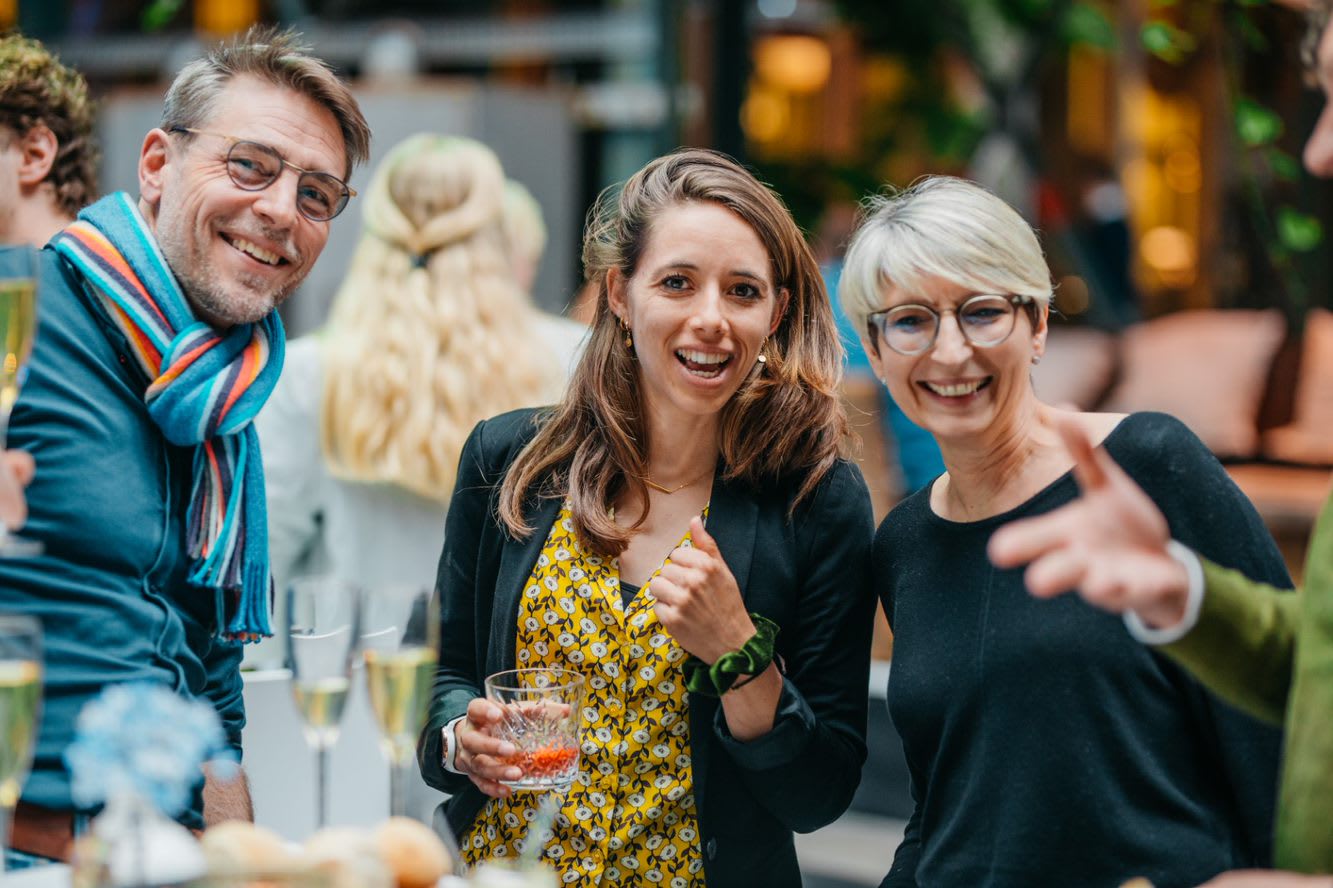 DTSQUARED

Projective

ProjectiveGroup
DTSQUARED

Projective

ProjectiveGroup
What's next?
Our application process is streamlined, interactive and consistent. There are two or three one-hour talks to allow us to get to know each other.
If we are not a match, you have lost no more time than it takes to watch a single movie on Netflix.
And if we are – you've just started writing an exciting new chapter in your career!